Welcome to our SNAXX Weight Loss Program.
Our program is all about using our SNAXX to help you lose weight whilst following a keto lifestyle.
We do not expect you to have SNAXX at every meal but we have designed this program based on this and following 20 grams of carbohydrates per day.
Our meal plans only include SNAXX products so you will need to improvise if you wish to change your meals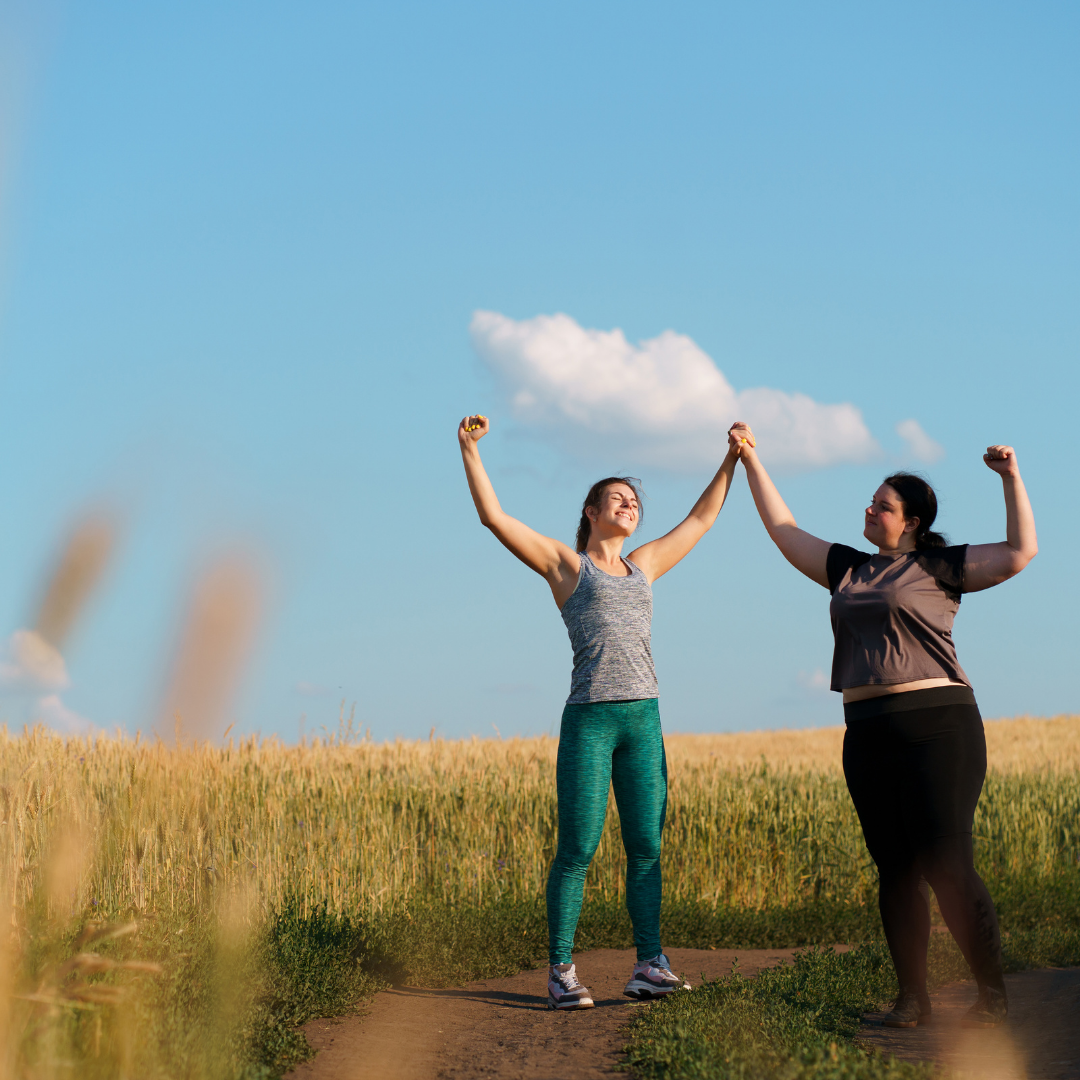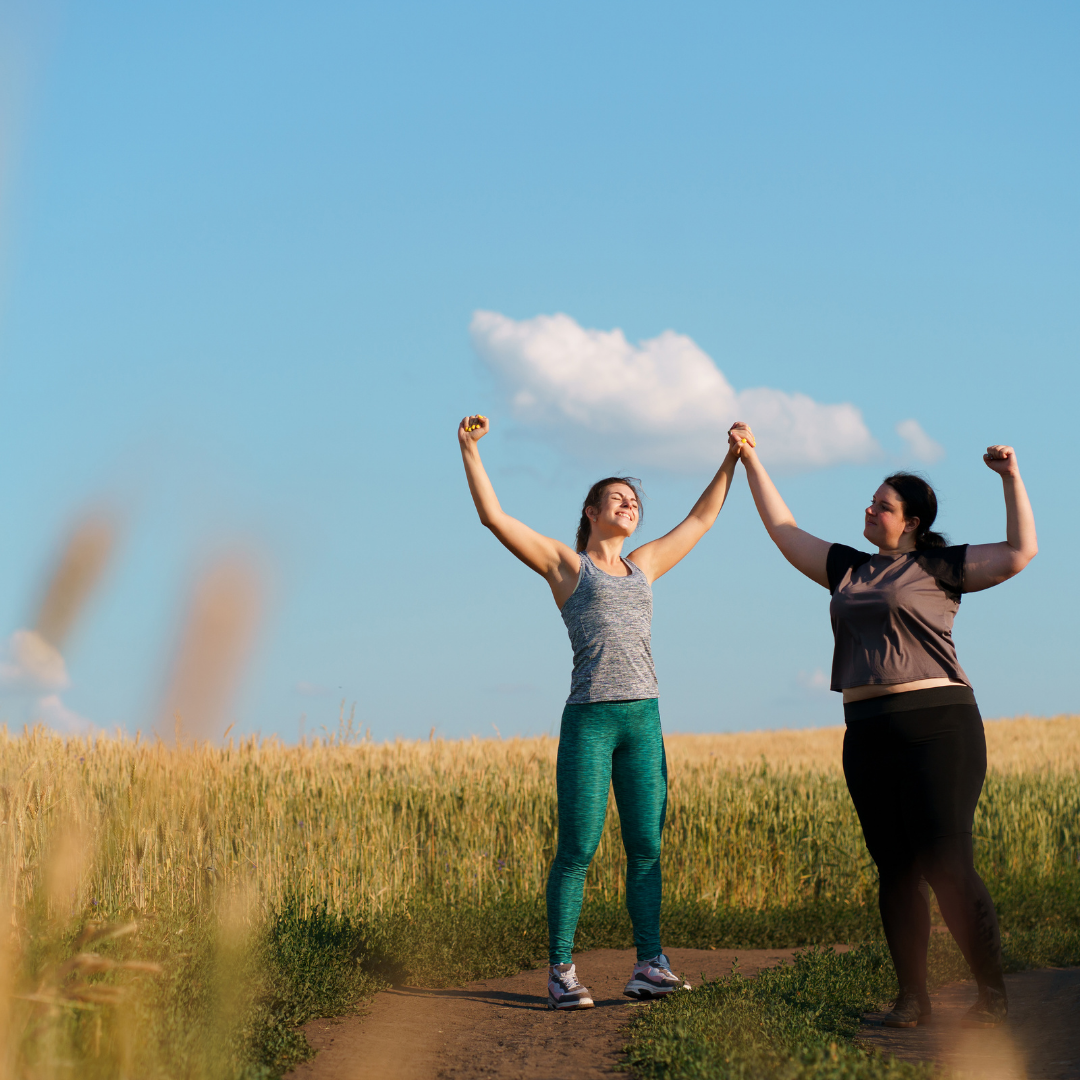 HOW IT WORKS
Simply purchase your SNAXX Weight Loss Pack below choose a 14-Day Pack or a 28-Day Pack.
You simpy choose 7 or 14 SNAXX items from Breakfast, Lunch, Dinner & Snacks depending on which pack you purchase. You get to choose what you want!
Start when you want!
How much does the program cost? It is FREE to join we just ask you purchase your SNAXX Pack.
Make sure you have joined our Facebook Private Group - SNAXX VIP GROUP
We will add our Meal Plan, recipes, check-in days, accountability, and everything else you need in our group.
We will provide all the necessary information needed to start you on your program and you will receive this in an email once your pack is purchased. Check your spam folder if you haven't received it within 24 hours
Simply look for our SNAXX Weight Loss Program files in the group on Facebook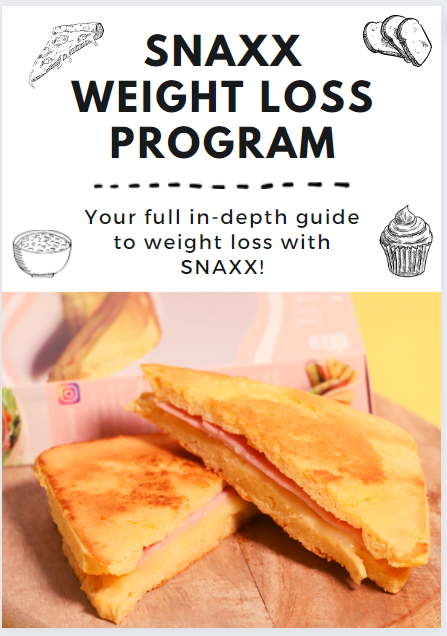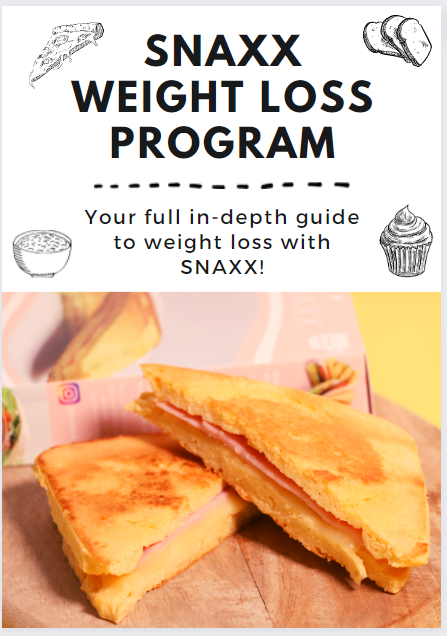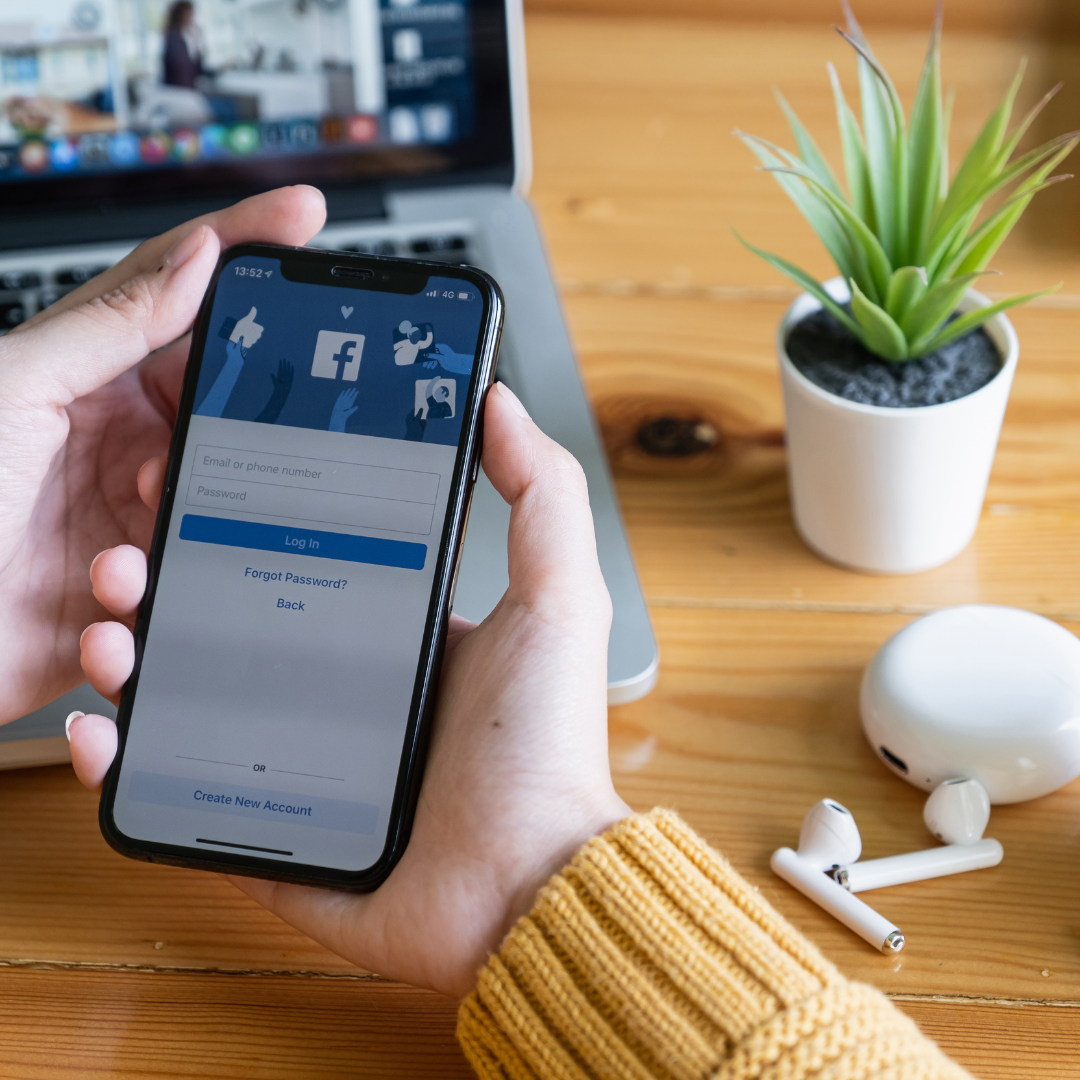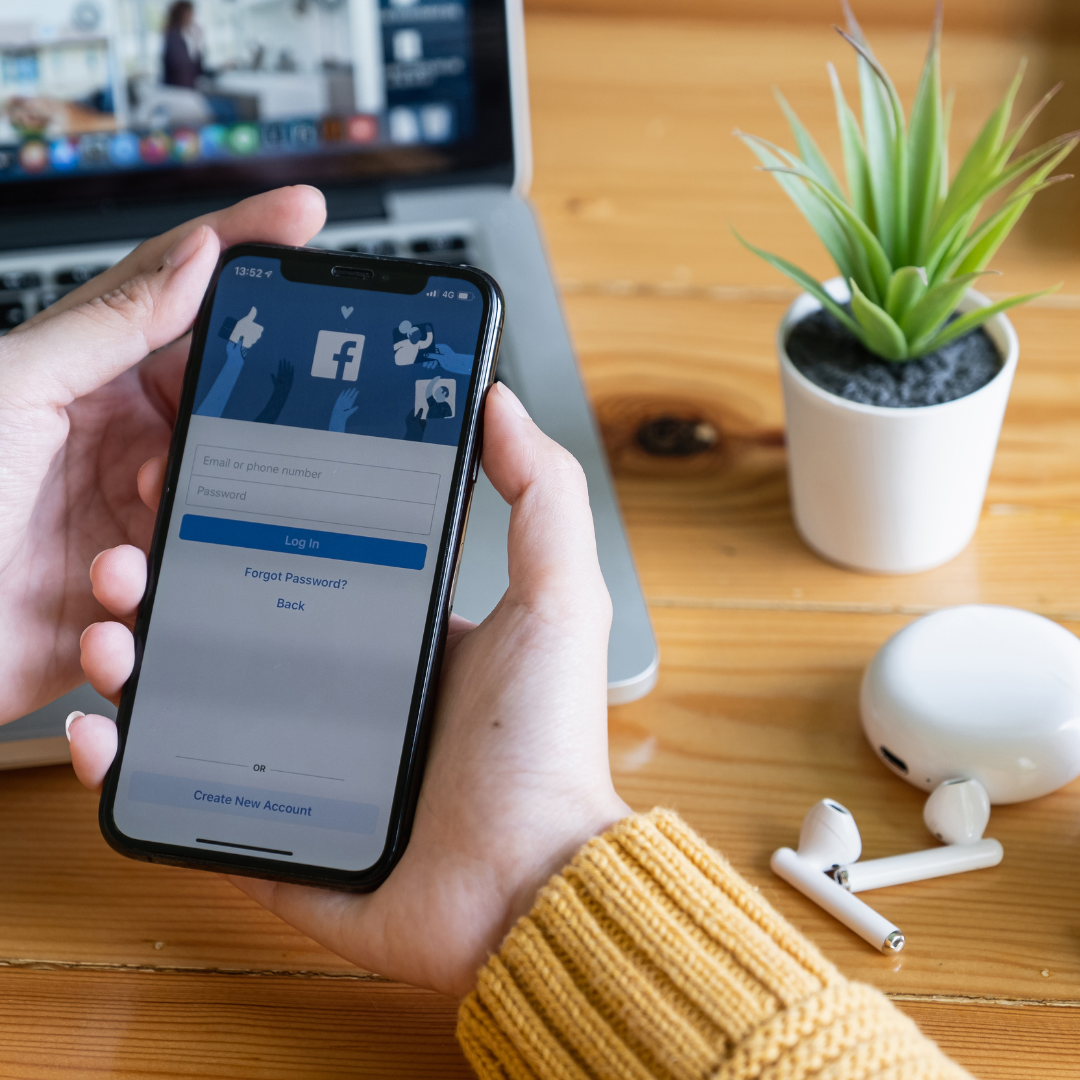 SNAXX VIP GROUP
In our Private Facebook Group, you can share your results, watch live videos and cooking demonstrations, check out new recipes or even share your recipes, and meal plan and even chat with other challenge participants.
We will provide all the necessary information needed to start you on your program. Simply look for our SNAXX Weight Loss Progam files section in the group on Facebook.
Weekly Check-ins
Meal Plan
Group Chats
Rooms
Lives
Cooking Demonstrations
Recipes
Advice and Support
The more you put in the better your results!
Don't have Facebook? No need to worry just email Rae at hello@snaxx.com.au
JOIN NOW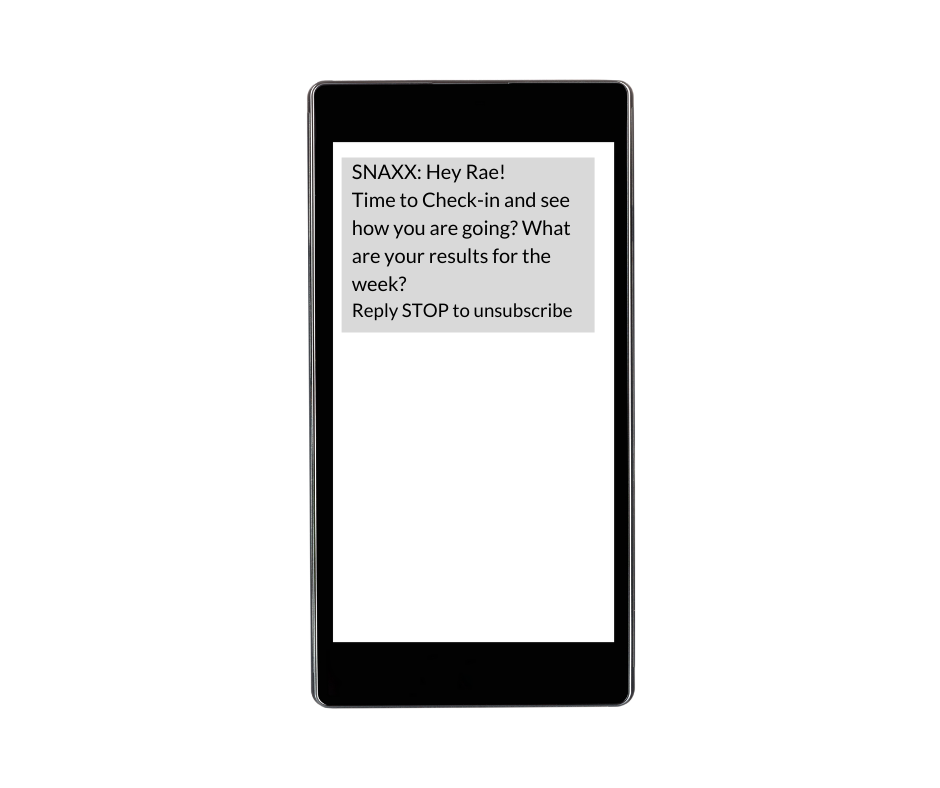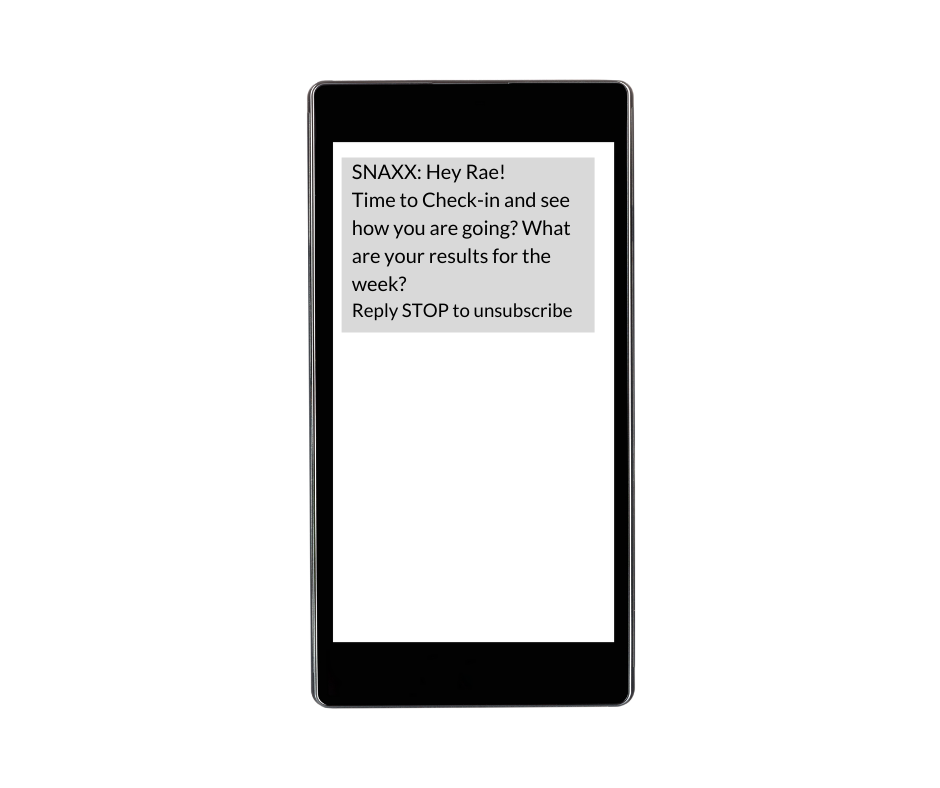 Weekly Text Message
Need some accountability we do this for you with our weekly check-in to see how you are going and what your results were for the week!
Every Monday you will receive a text from us checking in.
DISCLAIMER
All information and tools presented within this site are intended for educational purposes. Any health, diet or exercise advice is not intended as medical diagnosis or treatment. If you think you have any type of medical condition you must seek professional advice even if you believe it may be due to diet, food or exercise. snaxx.com.au is not a medical institute and therefore none of its staff will give any diagnosis or medical advice. By using our site you agree to our terms.
Our weight loss challenge was established to provide good, practical information to help healthy adults in their weight loss efforts. This site is not intended for people under 18 years, pregnant or breastfeeding women, underweight individuals or people with eating disorders or any health condition that requires a special diet. We do not guarantee that the information will be completely accurate. Therefore the author, publisher or and owners cannot be held responsible for any errors, omissions or inaccuracies published. It is advised that all visitors check the information provided on this site with a professional source.
The owners, distributors and any participants disclaim all liability or loss in conjunction with any content provided here. We disclaim any liability for products or services recommended on the snaxx.com.au site including defective products or direct, indirect, special, incidental or consequential damages, arising out of the use or the inability to use the materials/information published or products sold on this site.
YOU SHOULD ALWAYS CONSULT A QUALIFIED PRACTITIONER BEFORE USING ANY DIETARY, EXERCISE OR HEALTH ADVICE FROM THIS SITE!
We urge all our website visitors to seek medical / professional advice before beginning any weight loss program, exercise, training regime or any diet. When embarking on any training program we also urge people to start slowly and gradually. Always select exercises that are safe. If you experience discomfort, distress or any other symptom whilst exercising please do not continue.
WE RESPECT THE SAFETY AND WELLBEING OF VISITORS THEREFORE WE DO NOT PROVIDE ANY DIAGNOSIS OR MEDICAL ADVICE.
All information contained within this website is the property of denverweightlossclinic.com and is not to be used without written authorization from the owner. All product names and trademarks mentioned in any part of the website belong to their respective owners. The information on this page may NOT be accurate, therefore you should NOT take any of the content as a source of reference for any reason whatsoever! You are responsible for comparing the information with an accurate source before using any, or part of this content.